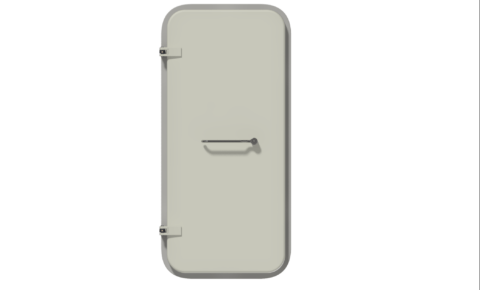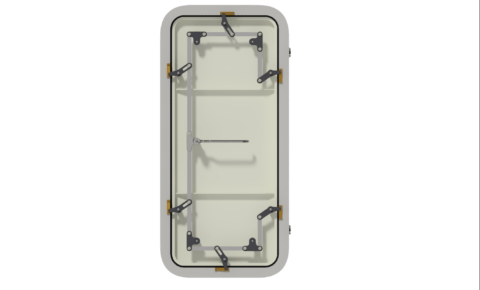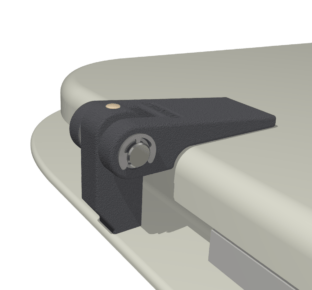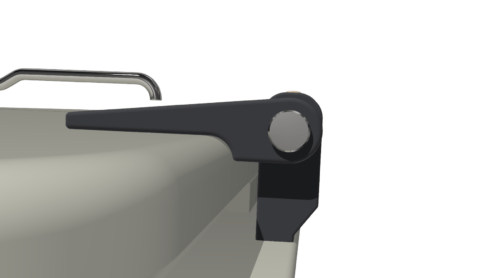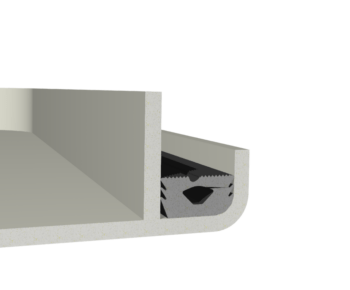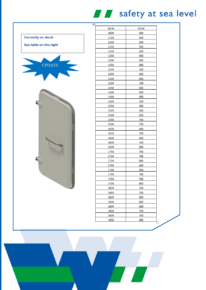 Doors Hand Operated
Fast Lane Weathertight and Splashtight Doors
2,4 or 6 closing points
8 mm door blade
Fast delivery
In stock
Easy to customize
Selected popular clear opening sizes and options (see table)

Partly on stock which make fast delivery possible

Contact Winel for current stock availability
About this product
General information
Winel Musketeer door This product is intended for small series (e.g. 1, 2 or 3 pieces) doors needed for replacement of re-fit. By having doors partly on stock we are able to act quickly to the request. Doors are prepared for 2, 4 or 6 cleats and limited amount of options, we refer to the configurator.
Min. Width

550mm

Min. Height

550mm

Doorblades

8 mm blades

Closing Points

3.40 metres

Frame

Aluminium, steel, stainless steel

Open Close Indication

Yes

Including

Open, Close indication

Water Pressure

Tested up to 12 mwc

Insulation

A60
Product features
By means of the patented Musketeer system; stainless steel central closing mechanism with a quick acting handle on both sides. Self braking cleats operate with single action on the handle, ultra light operation due to 1:33 force transmission. Hinges and cleats are fully
adjustable and maintenance free.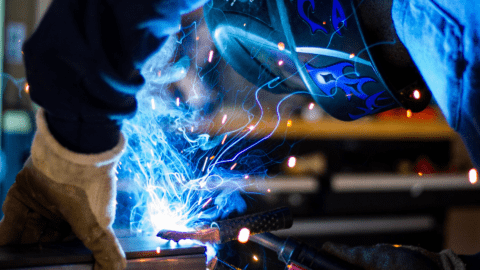 Frequently Asked Questions