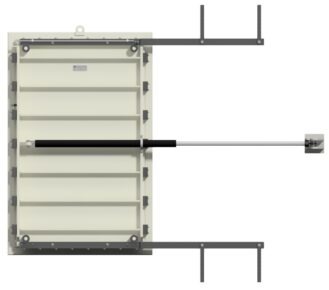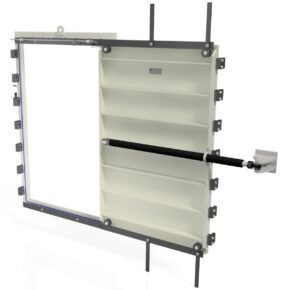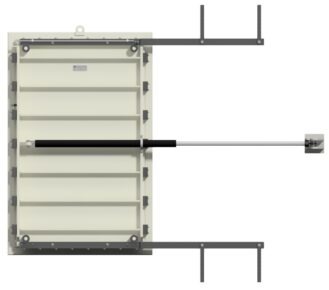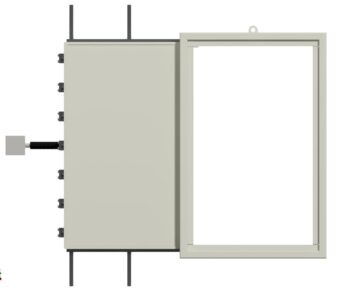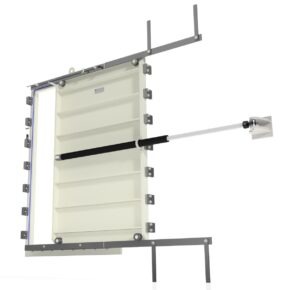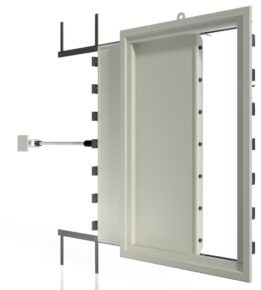 Watertight Sliding Doors
Seagull
Hand hydraulic operation (suitable for cargo vessels)
1 or 2 cylinders

140 mm sill or low sill (20 mm)
About this product
General information
Hand hydraulics are used to operate the waterproof sliding door. Our most basic waterproof sliding door is the SEAGULL. It is shipped totally completed and tested, ready for welding. It combines the well-known and dependable mechanical design of our doors with a standardised and simplified hand-hydraulic mechanism. Available in a number of sizes and with a variety of options for custom-built doors. To protect the vessel's watertight integrity, SEAGULL doors are designed and built in complete compliance with the IMO/SOLAS safety requirements for cargo vessels (reg 25-9) and are type approved by all major classification authorities. Hand Hydraulic operation (suitable for passenger vessels)
1 or 2 cylinders

140 mm sill or low sill (20 mm)
Min. Width

550mm

Min. Height

550mm

Doorblades

8 mm blades

Closing Points

3.40 metres

Frame

Aluminium, steel, stainless steel

Open Close Indication

Yes

Including

Open, Close indication

Water Pressure

Tested up to 12 mwc

Insulation

A60
Product features
The SEAGULL is a hand hydraulic watertight sliding door, which means that the door is opened and closed by means of a hand pump. Each door has an independent hand pump
system capable of closing or opening the door within 20-40 seconds.
Local operation by means of hand pumps at either side of the bulkhead, closing and opening. To open the door, the pilot valve/handle and hand pump have to be simultaneously operated. To close the door, only the hand pump needs to be operated.
Emergency operation by a hand pump, above the bulkhead deck, closing only.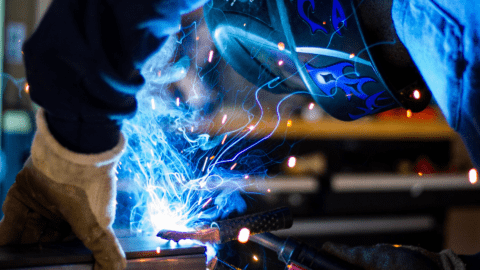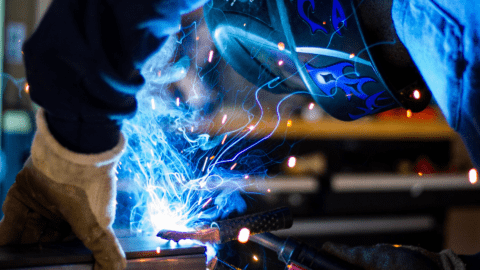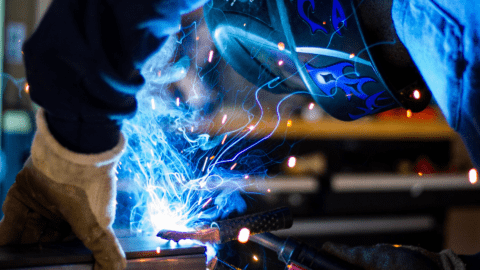 Frequently Asked Questions
SOLAS: Watertight means having scantlings and arrangements capable of preventing the passage of the water in any direction under the head of water likely to occur in intact and damaged conditions. The closure between two compartments below the waterline will typically be watertight. A watertight item withstands a 'water column' (water pressure in mwc or bar) from both sides.
Alarm/indication signals
Locally, two audible alarms (sounder) are combined with a visual alarm (flash light). At the remote emergency station, a visual indication (red/green lights) is present.