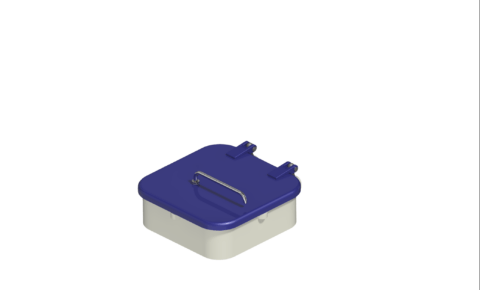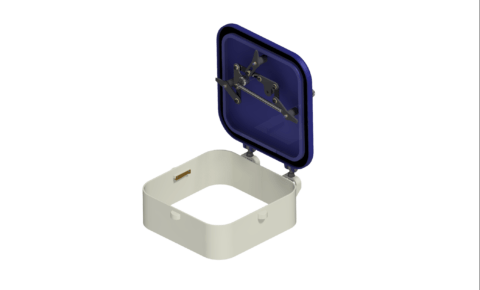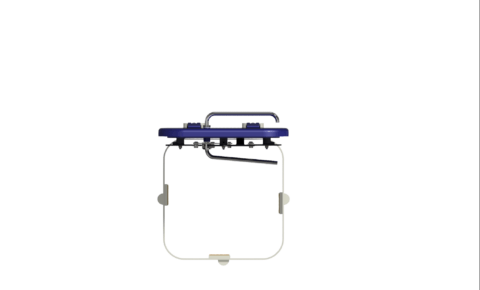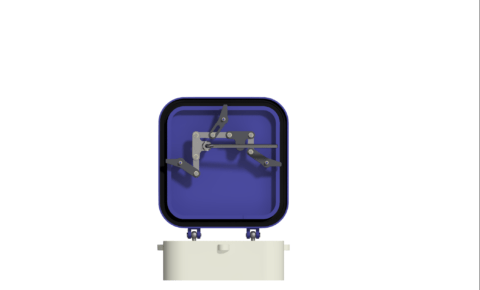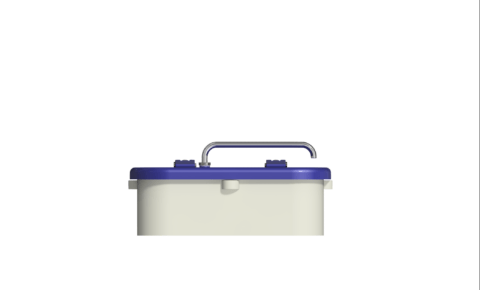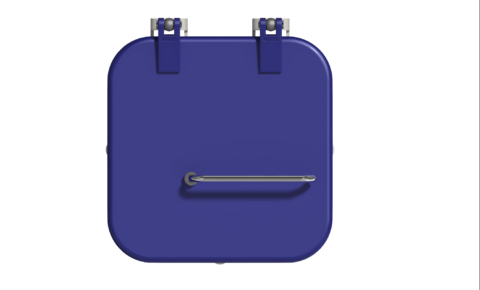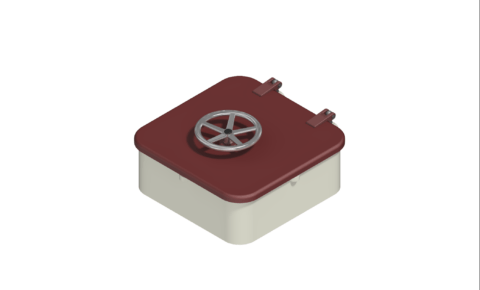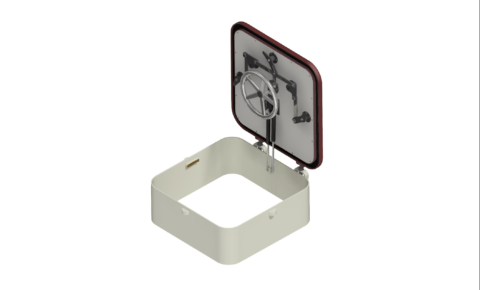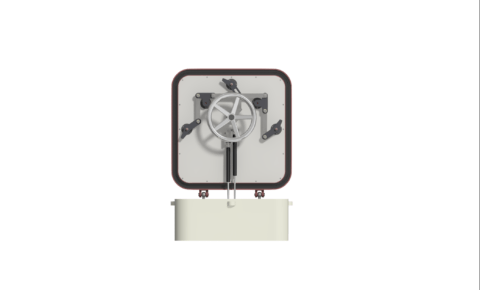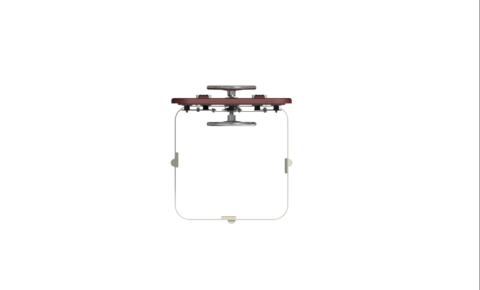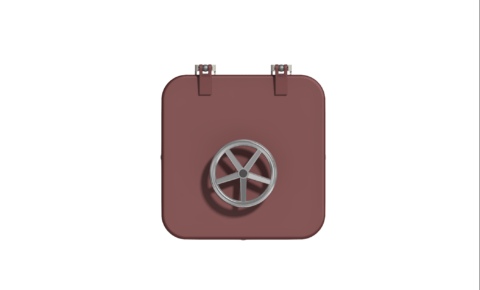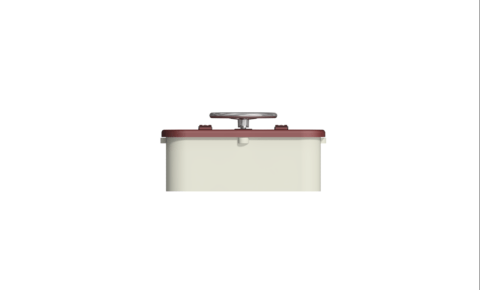 Hatches Hand Operated
Weathertight Hatches
Completely finished and tested hatch.

Hatches also come equipped with our well-known Winel Musketeer closing mechanism.
About this product
General information
Winel offers standardized weathertight hatches, which can be executed in four different base models. They are supplied as a completely finished and tested hatch, ready to be welded in. Our hatches also come equipped  with our well-known Winel Musketeer closing mechanism. The design and manufacture of all our hatches are in full compliance with class regulations regarding weathertight hatches and can be individually approved by all major classification societies. Which rules and regulations are applicable depends on the type of vessel, classification society and the position on the ship. This is of course based on the assumption that the approved door & hatch plan covers the approval to place this door in that specific position. 
Min. Width

550mm

Min. Height

550mm

Doorblades

8 mm blades

Closing Points

3.40 metres

Frame

Aluminium, steel, stainless steel

Open Close Indication

Yes

Including

Open, Close indication

Water Pressure

Tested up to 12 mwc

Insulation

A60
Product features
Our weathertight hatch can be executed in four base models:
No opening support

Gas spring

Spring loaded

Counterweight
The weathertight hatch is provided with the R=100 corner, Winel musketeer system.The two hinges are adjustable in height. Adjusting can be done with standard tools. The hinge bracket and foundation are made of stainless steel. The hinge points have a fixed turning point. In case of a rectangular clear opening, the hinge side needs to be specified.
Steel

Stainless steel

Aluminium
Open-closed indication

Insulation

Hasp & Eye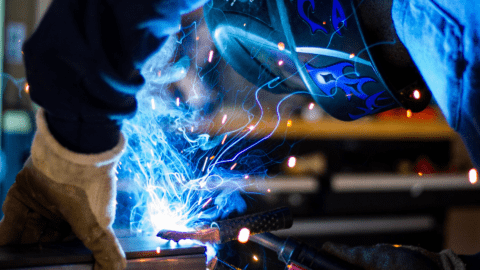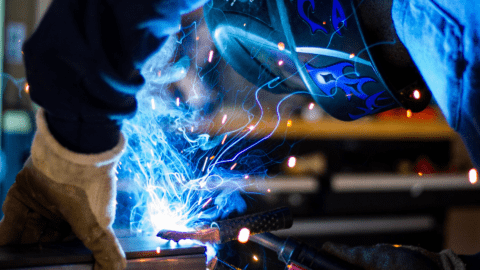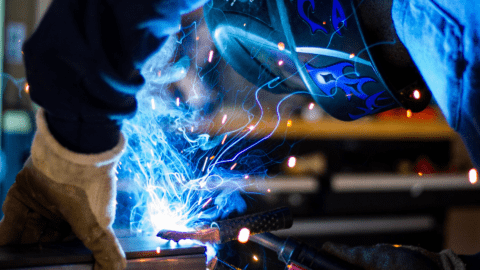 Performance
Weathertight hatch
Musketeer system with handle
Weathertight hatch
Musketeer system with handwheel
Weathertight hatch
Musketeer system with gas spring