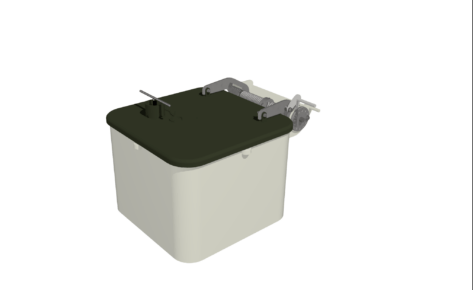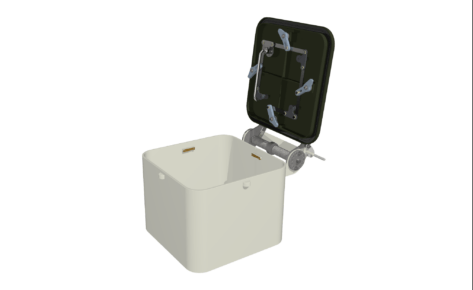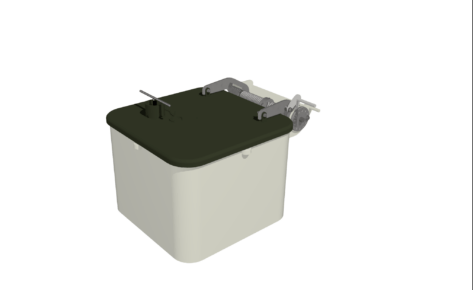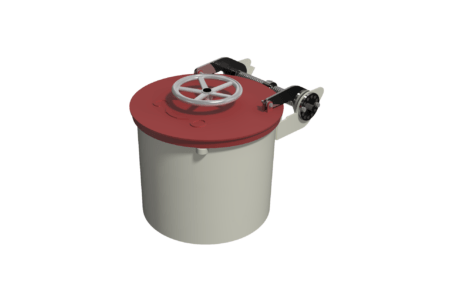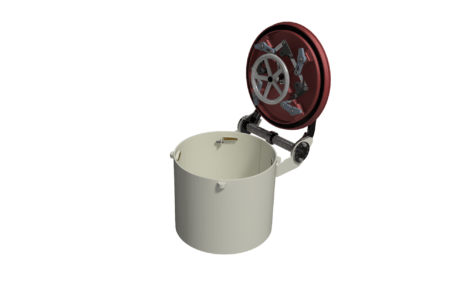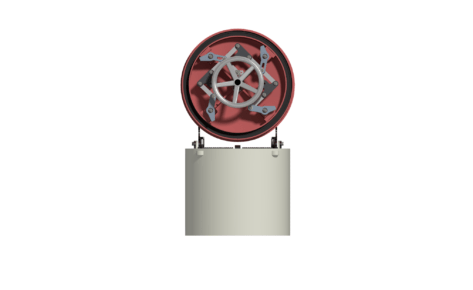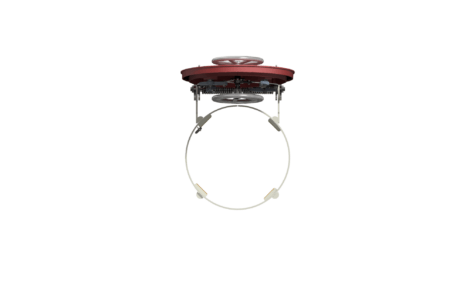 Hatches Hand Operated
Watertight Hatches
Always measured and tested for the required water pressure

8 mm hatch plate, 42×20 mm EPDM shore 30 seal
About this product
General information
Watertight hatches are required in watertight compartments below bulkhead deck or in a flush execution, which is installed on the main deck. Our watertight hatches are always measured and tested for the required water pressure, and are supplied as a completely finished and tested hatch, ready to be welded in. The design and manufacture of our hatches are in full compliance with class regulations regarding watertight hatches and can be individually approved by all major classification societies. Which rules and regulations are applicable depends on the type of vessel, classification society and the position on the ship. This is of course based on the assumption that the approved door & hatch plan covers the approval to place this door in that specific position. 
Min. Width

550mm

Min. Height

550mm

Doorblades

8 mm blades

Closing Points

3.40 metres

Frame

Aluminium, steel, stainless steel

Open Close Indication

Yes

Including

Open, Close indication

Water Pressure

Tested up to 12 mwc

Insulation

A60
Product features
The cover is 8 mm steel, 45×20 mm EPDM shore 45 seal. The coaming is of 8 mm steel plate material, round corners (r=100), the gasket side is rounded (r=2) to prevent damaging of the seal. Stainless steel hatch toppers are placed on the position of the closing points. The operation is done with a central, closed Musketeer system, with a stainless steel closing mechanism.
Steel

Stainless steel

Aluminium
Open-closed indication

Insulation

Hasp & Eye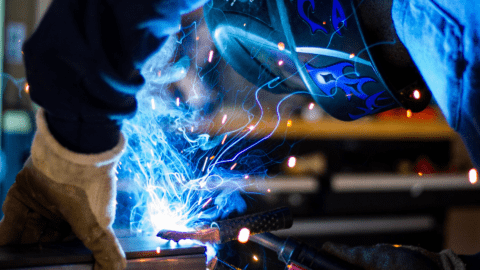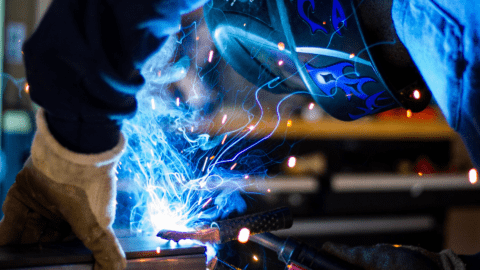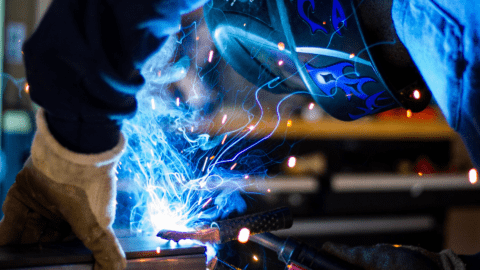 performance
Watertight hatch
Musketeer system with gas spring
Watertight scuttle
Musketeer system with handle
Watertight hatch
musketeer system with handwheel