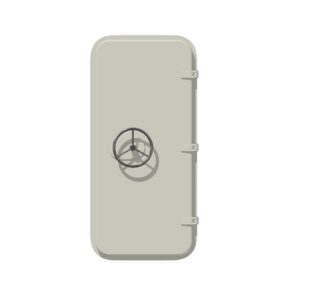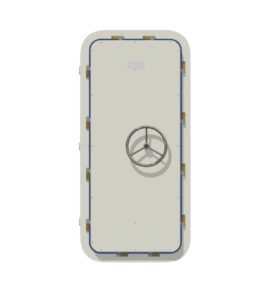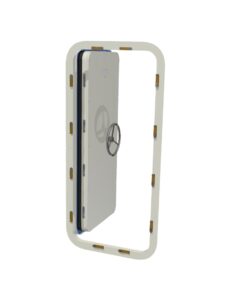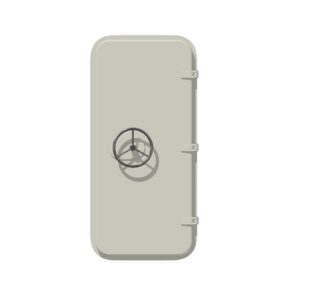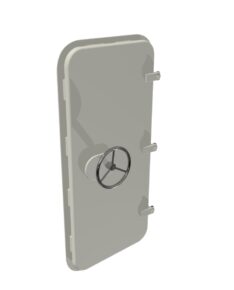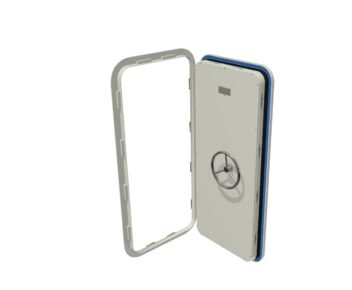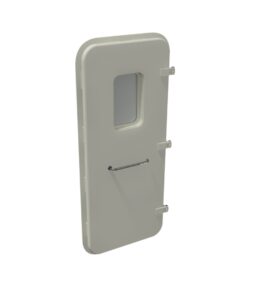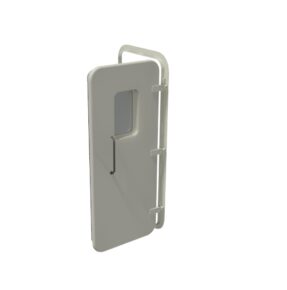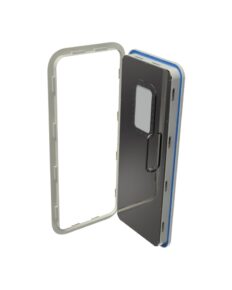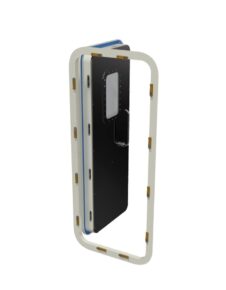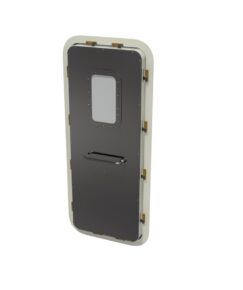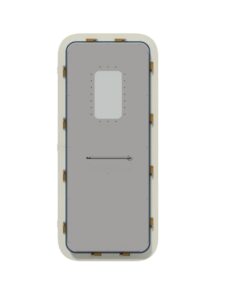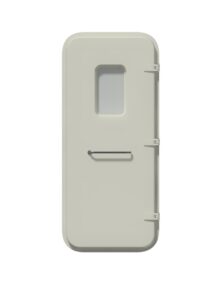 Doors Hand Operated
Weathertight and Watertight A60 Fire Doors
6 or 8 mm door blade
8 mm door blade
Water Pressure Tested
Perform exceptionally in both operational and fire examinations.
Withstand the harshest conditions.
About this product
General information
A60 Water- and Weathertight Fire Doors are completely MED Certified as fire doors in accordance with FPT-Code 2010. Winel's A60 doors have all been type approved by DNV-GL in accordance with the latest modern standards for classification of ships and mobile offshore units, as well as with the international Load line Convention of 1966. Individual permits for ABS, LRS, and BV are available. Winel has been manufacturing Marine doors for over 30 years and has type certifications from all major categories.
Min. Width

550mm

Min. Height

550mm

Doorblades

8 mm blades

Closing Points

3.40 metres

Frame

Aluminium, steel, stainless steel

Open Close Indication

Yes

Including

Open, Close indication

Water Pressure

Tested up to 12 mwc

Insulation

A60
Product features
Weathertight (WET)

Watertight (WT)

Single handle operated (WET)

Hand-wheel operated (WT)
All moving parts stainless steel

Greaseless bearings

Standard angle bar frame

Excellent performance during fire

Low maintenance, long lifetime

Easy adjustable closing system
Door Locks (WET)

A60 Windows (WET)

A60 Bulls eyes (WET)

Offshore frame, DNV GL C30I

Coating

Door closer / Wind hook

Open / close indication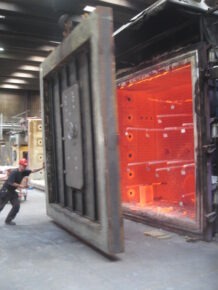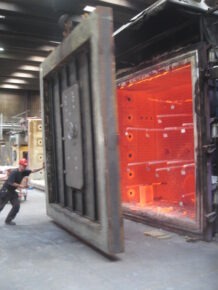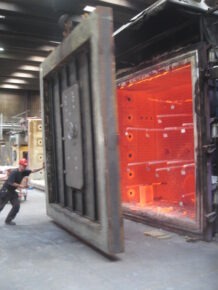 Frequently Asked Questions
Why does a watertight door need to supplied with individual class certificate?
Classification societies require for watertight doors beside design approval also survey of doors and hatches. After examination of design, material, welding and pressure testing doors will be stamped with individual number which can related to a product certificate.
What is Musketeer System?
Winel Doors and hatches are operated through the patented Winel Musketeer central closing mechanism with stainless steel closing points. Self braking cleats operate with single action on the handle/handwheel. Light operation due to 1:33 force transmission. Cleats are fully adjustable.