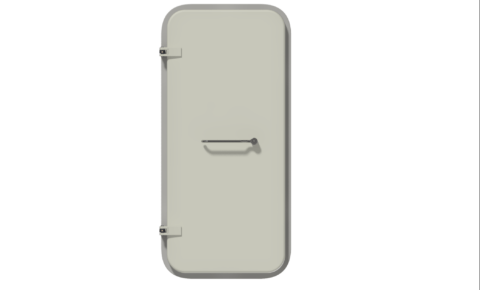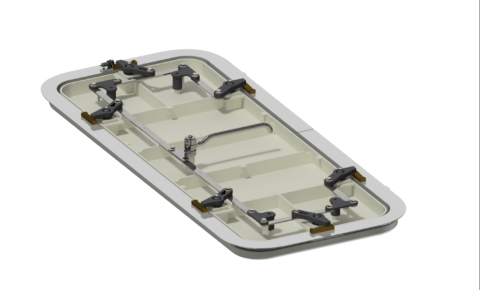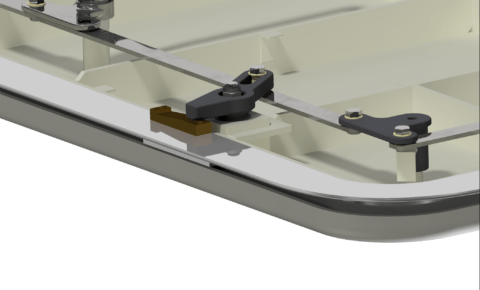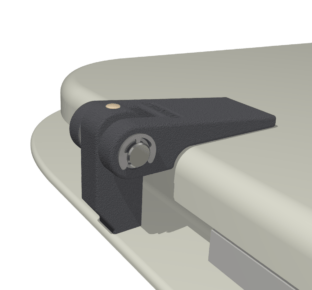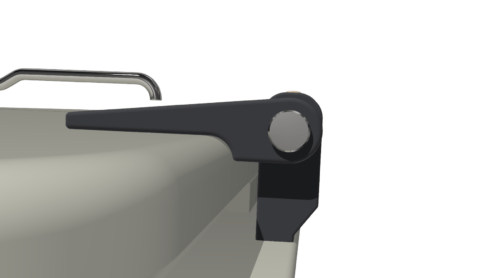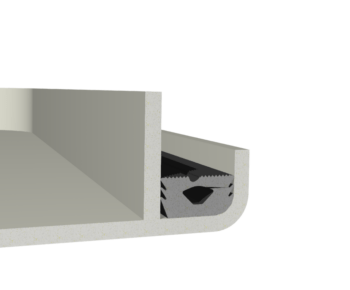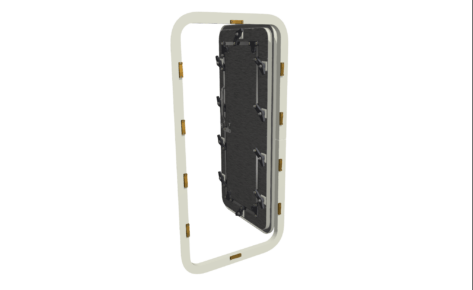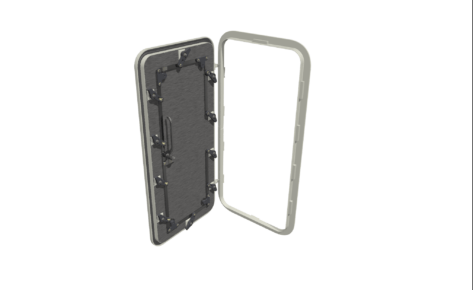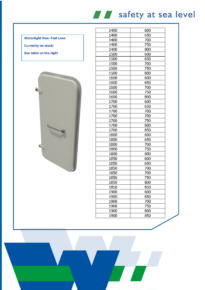 Doors Hand Operated
Watertight Fast Lane Bulkhead Doors
8 mm door blade
Fast delivery
In stock
Populair
Water Pressure Tested
Resist water pressures ranging up to 3 mWc.
Constructed with international standards.
Easy to customize
Selected popular clear opening sizes and options (see table)
Contact Winel for current stock availability
About this product
General information
The Winel Watertight Fast Lane Doors features a variety of waterproof central closing doors that were constructed in accordance with international class standards. Our doors are suited for installation in watertight bulkheads. A certificate of individual class approval is required.
Min. Width

550mm

Min. Height

550mm

Doorblades

8 mm blades

Closing Points

3.40 metres

Frame

Aluminium, steel, stainless steel

Open Close Indication

Yes

Including

Open, Close indication

Water Pressure

Tested up to 12 mwc

Insulation

A60
Product features
Musketeer HEAVY  doors are executed with 8mm steel door plate, stiffeners and door stoppers to prevent seal damage, as well as a proximity switch for open/close indication. The number of hinges, closing points, stiffeners and thickness of cleats are determined by (a) the size of the door, (b) required water pressure and (c) classification society.
By means of our patented Musketeer system: a stainless steel central closing mechanism with galvanized cleats. Quick acting handle on both sides. Self braking cleats operate with a single action on the handle, with ultra light operation due to 1:33 force transmission. Hinges and cleats are fully adjustable and maintenance free.
Doors off type Fast Lane (weather- or watertight) are doors that are on stock and partly customizable.
For doors that are currently in stock contact Winel Sales department.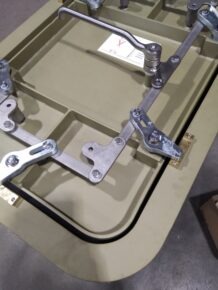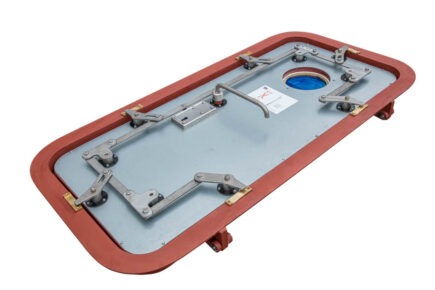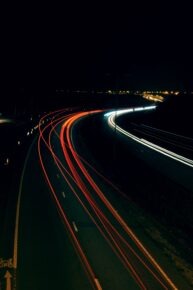 Frequently Asked Questions
SOLAS: Watertight means having scantlings and arrangements capable of preventing the passage of the water in any direction under the head of water likely to occur in intact and damaged conditions. The closure between two compartments below the waterline will typically be watertight. A watertight item withstands a 'water column' (water pressure in mwc or bar) from both sides.
What is Musketeer System?
Winel Doors and hatches are operated through the patented Winel Musketeer central closing mechanism with stainless steel closing points. Self braking cleats operate with single action on the handle/handwheel. Light operation due to 1:33 force transmission. Cleats are fully adjustable.